My husband and I have two new pieces of DIY furniture projects that we're looking for knobs for. And seriously, it's taken me 6 months. I can't find ANYTHING I like. Just want something different, that still works on classic furniture pieces.
Here are some creative ones I've found online – but when I need 8 for the desk, it can add up to be pretty pricey.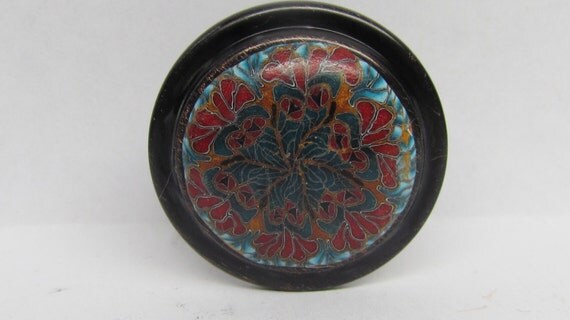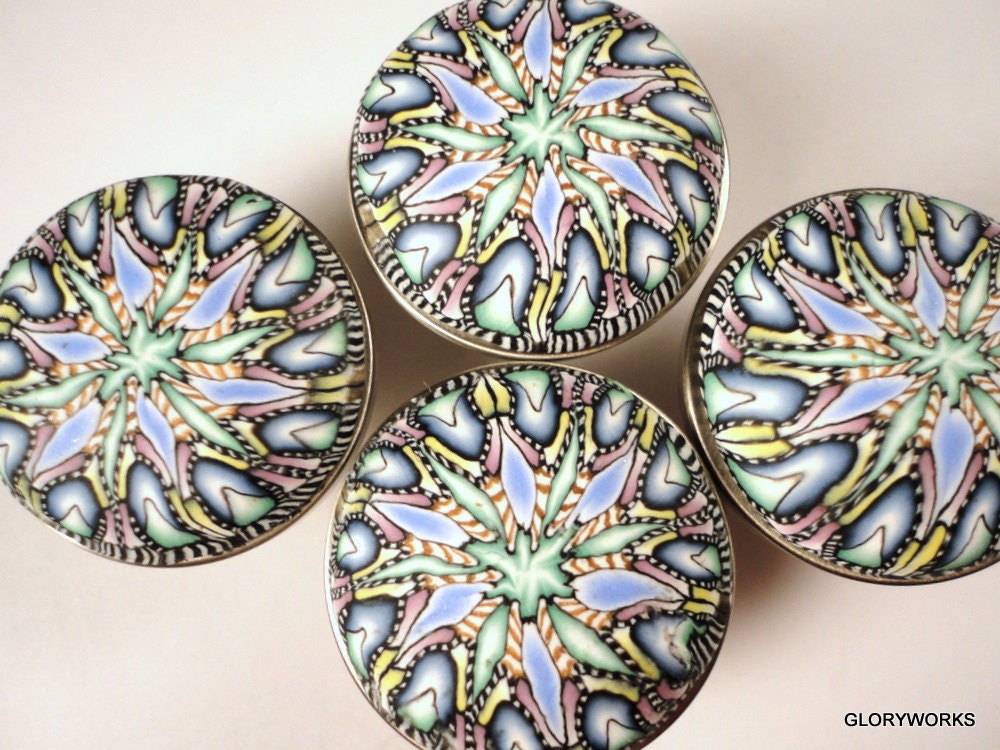 Ultimately, we ended up buying these "vintage" glass knobs from a seller on Amazon. Partly because they were relatively cheap, and partly because I'm a prime member and they would get here quickly! I like keeping things neutral on my desk.  The cabinets and counter top are separate pieces, so it can be used for anything in the future.